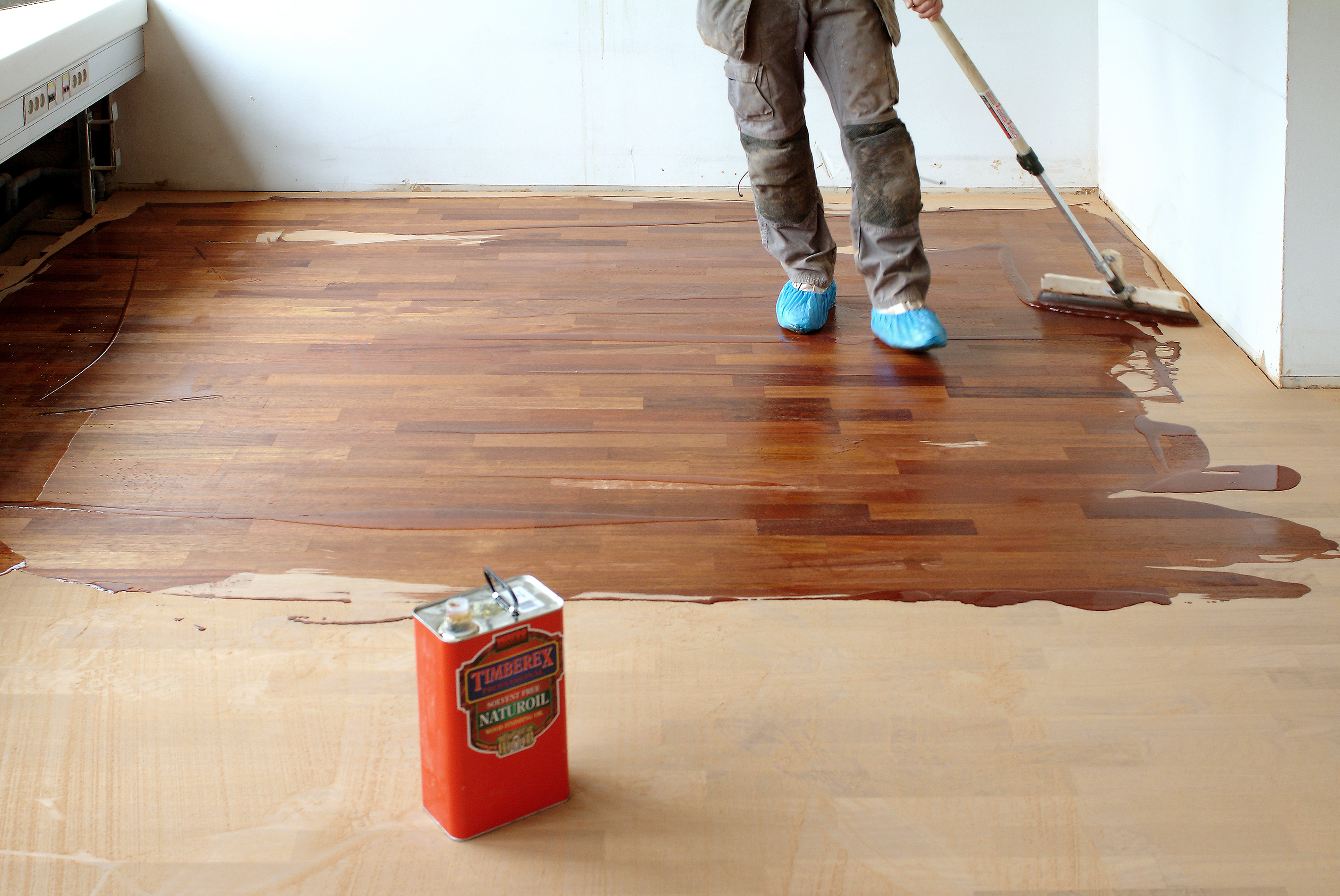 THE FINEST NATURAL PROTECTION FOR WOOD
Timberex International originated from the South East of England and has been producing environmentally friendly and durable oils for floors, worktops, decking, furniture and for general Arts & Crafts applications since 1927 under the names TIMBEREX and WATCO Wood Finishing Oils.
Our reference-list includes some of the most recognisable buildings in the world.
Danish Embassy, Belgium
Our customers are manufacturers, trade professionals and DIY-enthusiasts worldwide. From the start, the aim was to offer customers the very finest protection for wood. Nothing has changed since then!
We are ISO 9001 certified and our oils are all made from natural renewable sources and in accordance with the latest international health & safety specifications. They are all VOC2010-compliant.
Timberex International is now a part of the Rust-Oleum Corporation with distribution partners in over 30 countries.
Our sales and technical staff are all experienced professionals who will be able to answer any questions you may have regarding our products and would gladly assist where ever possible.